Connectivity in the North Sea Basin in Roman and Modern times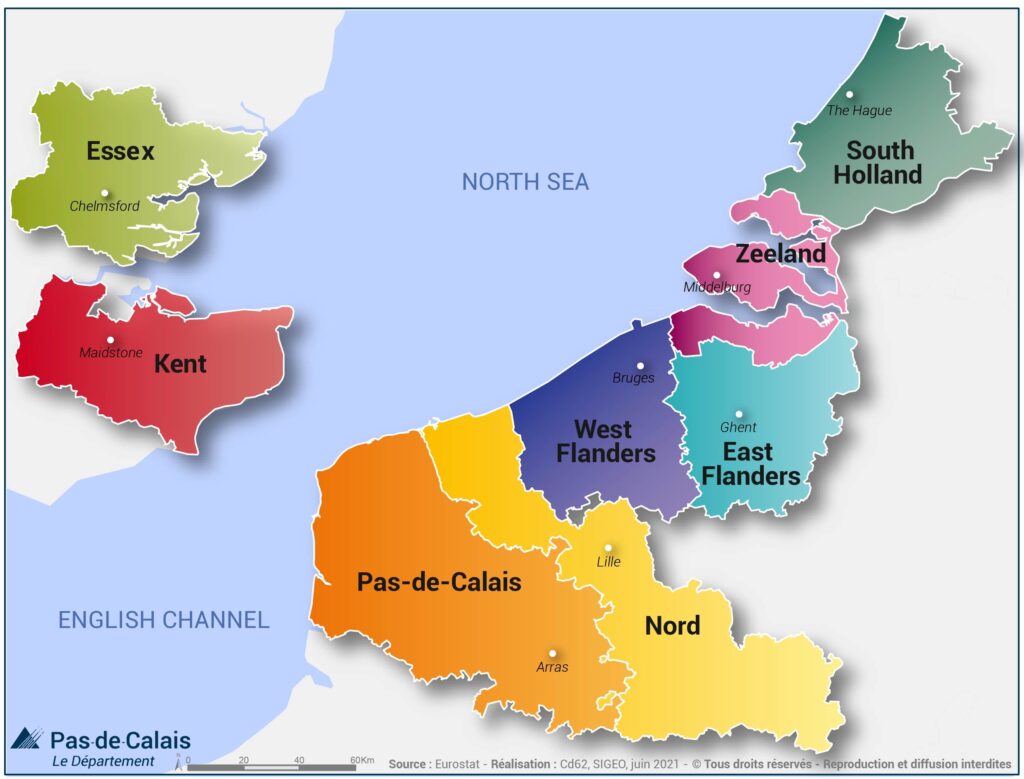 The Bridging the North Sea project, supported by the Straits Committee, aims to set up an innovative transnational network of scientists, scholars, civil workers, commercial organizations, museums, curators en volunteers along the coast of the North Sea Basin covering four countries to start with: United Kingdom, France, Belgium and the Netherlands
The goal of the international consortium is to produce an archaeological research programme and interpretation plan of the North Sea basin in Roman times, raising awareness among modern coastal residents of their maritime heritage, the North Sea's historic role in connecting the area, and how to present challenges such as rising sea levels were dealt with the past.
Zuid-Holland (NL); Kent (UK); West-Flanders; East-Flanders (BE); Zeeland (NL); Pas-de-Calais; North (FR); and outside the Straits network, Newcastle (UK)
Province of Zuid-Holland; Hazenberg Archeologie; National Museum of Antiquities; Province of Zeeland; Stichting Cultureel Erfgoed Zeeland; Kent Country Council; Newcastle University (out-of-area-partner); Tyne & Wear Archives & Museums (out-of-area-partner); University of Ghent; Province of West-Flanders; Romeins Archeologisch Museum Oudenburg; City of Boulogne-Sur-Mer; Département du Nord.
The Straits Committee, consisting of six local authorities from four countries, has facilitated the realization of this project. The Committee is dedicated to promoting collaborations and initiatives that create positive opportunities among residents, businesses, stakeholders, and communities in the coastal countries of the North Sea Channel.
The Committee provides support for projects encompassing diverse themes such as climate change, the blue economy, and heritage. The Committee includes the Département du Nord and the Département du Pas-de-Calais from France, the Province of West Flanders and the Province of East Flanders from Belgium, the Province of Zeeland from the Netherlands, and the Kent County Council from the United Kingdom. Although the region of Newcastle in the UK falls outside the Straits region, it is included due to its significant involvement in the 'Bridging the North Sea' project
Communication and Promotion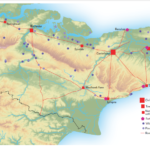 Building the Bridges in June!
After the inspiring start in the north of France – during our Kick Off meeting in Tilques and Boulogne-sur-Mer in May 2023 – the real work concerning the content of...